Best Pega Course Online and Classroom Training Institute in Hyderabad
Get expertise, certified Pega course from Industry
expert with Live practical classes.
45 Hours of Live Training
Real-Time Project Implementation
Certification Oriented Training
Lifetime Career Guidance Support
100% Job Support and Assistance
About Pega Course Training and Certification
Karthik Training provides the best Pega Training in Hyderabad and across the globe. Pega is a one-of-a-kind software with a no-code/low-code platform powering the BPM market for years. As a result, it is currently in great demand on the market.
The course will cover right from basics to advanced level topics. It also covers two certification concepts, i.e., PCSA and PCSSA. The course covers all interview-related questions and real-time scenarios.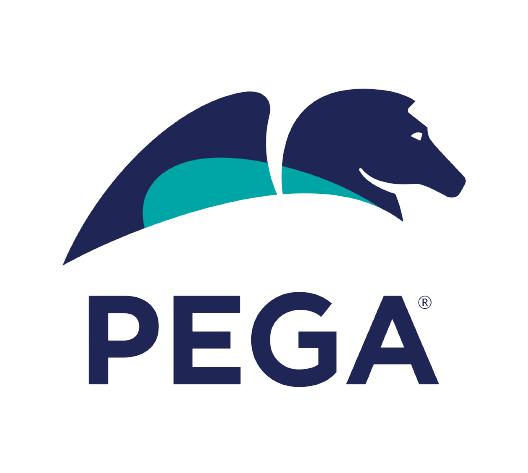 Pega Software Training Course Key Features
Training from Industry Experts
Live Projects with Real time scenarios
Pega Software Training Course Syllabus
Introduction Session 1
Brief Introduction about Pega  

Web Applications  

Purpose of Pega tool  

Understanding 'No Code-Low Code' with Pega 

Understanding 'Build for Change' with Pega 
Introduction Session 2
What is Process  

BPM Methodology  

Features of Pega 
Introduction Session 3
Installation Procedure 

About Certifications  

Job Opportunities on Pega 

Project Explanation
Introduction About Classes
Abstract Classes

Concrete Classes  

Class Group  

Types of Inheritance  

Direct and Pattern Inheritance  

Introduction about rules 
Working with Application
Application Creation using Application Express  

 Operators  

 Class Structure 

 App Layer vs Data Layer 
Flow Processing
Work Object Creation  

Types of flows  

Standard Flow  

Screen Flow  

Sub Flows 
Working with Properties
Properties and their types 

Page, Page List and Page Groups properties 
Debugging Tools
Tracer  

Live UI  

Clipboard 

 Working with Flow Actions  

Validations  

Pre and Post Processing 
Data types
Understanding Infrastructure  

Primary keys  

Class Keys 
Report Definition
Reporting  

Joins  

Retrieving Data from Tables  

List with Report Definition 
Activities
Implementing Business Logics  

Working On Pages like Primary, 

Steps Pages etc 

 Rule-Obj Methods 
Data Transforms
Implements Business logics  

Sourcing for a List  

When Rules  

Loops  

Expression Builder 

Data Pages  

Declarative Rules  

Source Data Page to List 
Rule Sets
Versions  

Types  

Branches  

Checkouts  

Private Edits 
Case Management
Case Types 

 Case Designer  

Stages, Process, Steps  

Basic Shapes  

Smart Shapes  

Advanced Shapes 

 Covered/Cover Cases 

 Processor Modellar 
Rule Resolution Algorithm
Working with an Example  

Availability of Rules  

Class Hierarchy 
Packaging
 Export Import Process 

 Application Packaging  

RuleSet Packaging 
Integration
What are Web Services 

 Introduction to Connectors SOAP 

 Introduction Service SOAP 

 Implementing SOAP Connector and Service.

Introduction to Connectors REST

Introduction Service REST

Implementing REST Connector and Service. 
Working with External Tables
RDB Methods

SQL Connect Rule
Listeners
Implementing File listeners
Courses to
uplift your
career
Video gives clarity on Pega Platform
purpose and its evolution. In Detail
explanation about NoCode/Low Code |
and BuildforChange capabilities.At the
end of the session Karthik Trainer
discusses in general questions that
students ask about Job Opportunities on
Pega, who can learn this platform
and many more.
Learn from
Best Instructors
Our trainers are very enthusiastic and passionate about delivering Mulesoft training with quality. They guide, inspire, and motivate you in all the aspects AIM for, our ultimate motto!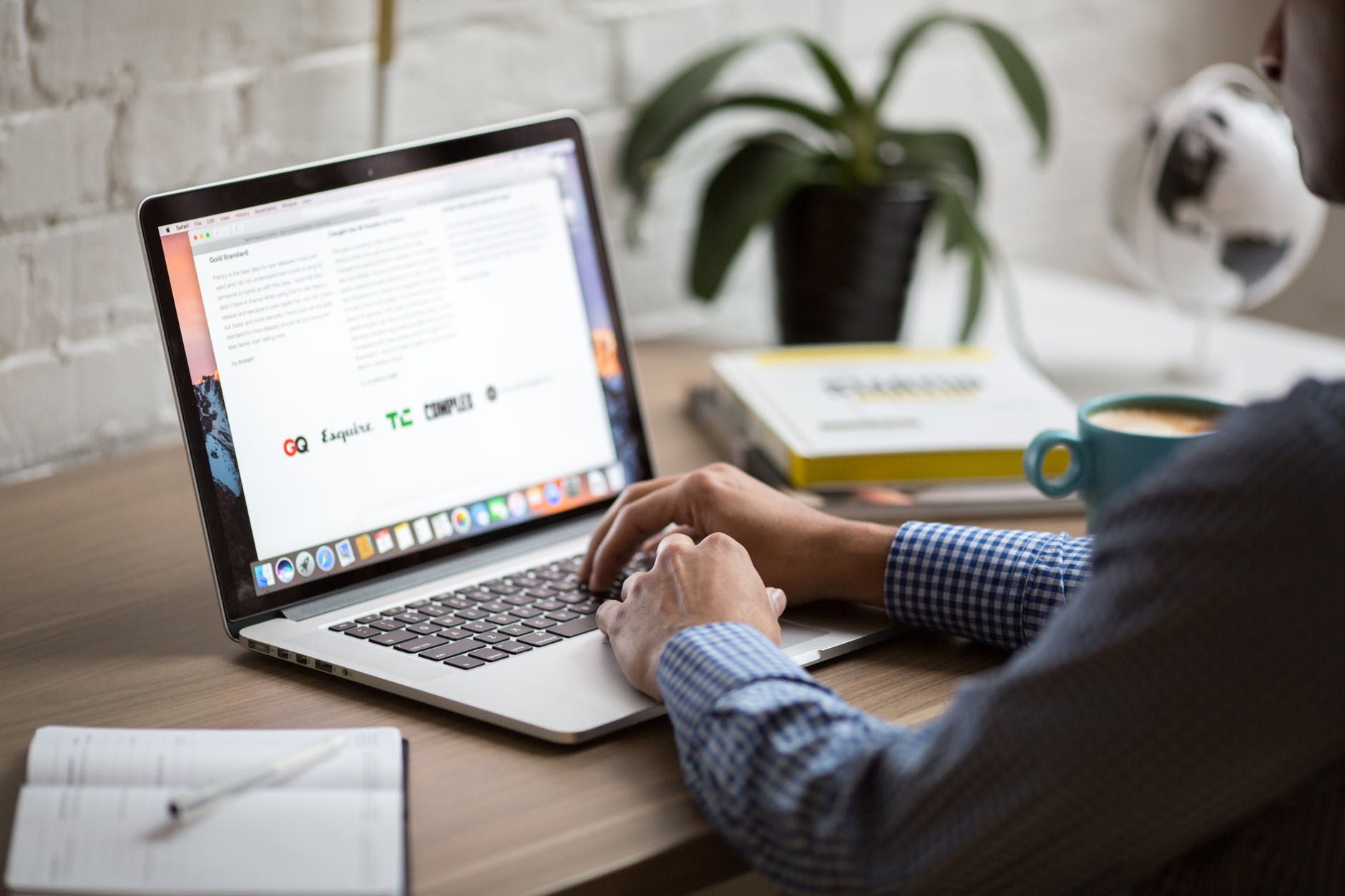 Pega Training Course FAQ's
What is Pega?
Pega is a platform used to build web applications simply. We can design, develop, test, and deploy the applications in this environment. Pega platform uses No-code/Low-code feature to make the application based on rule forms (it's a form-based development).
Who can learn Pega?
Pega is a platform that is independent of coding. Practically 90percent of the time, we don't use any coding language to build the applications, So it's a code-independent platform. Anyone who has a basic understanding of an application can learn Pega and become a part of this platform. Refer to our blog A Beginners guide to Pega Course
What are prerequisites to learn Pega?
Pega is a platform-independent from coding, and technically, there is no prerequisite to understanding/learning Pega. However, having java knowledge will be an added advantage.
Certifications in Pega
Certifications on Pega are based on the role that you are playing on the platform. If you are a Pega developer, there are 3 levels of certifications
PCSA(Pega Certified System architect)
PCSA(Pega Certified Senior System Architect)
PCLSA(Pega Certified Lead System Architect)
The first level certification is mandatory for anyone who wants to be a Pega developer.
Job Opportunities in pega
Demand for the Pega Platform is increasing exponentially, and so is the number of opportunities. There is a shortage of skilled Pega developers in the market and getting a job call is not a big deal. Opportunities are plenty, but whether I am up to the mark in terms of the platform knowledge. If you have a proper skillset getting a job is not a big deal on Pega.
Pega demand in the market
The number of companies accepting this platform is exponentially increasing, and it's into almost every industry in the market. This demand will surge in the future, and Pega has a long way to go in tomorrow!
Pega Interview Questions and Answers
Enroll and get two free live sessions on the platform with Industry expert trainers.
Training from Industry Experts
Students Training Dashboard