ServiceNow training from Karthik Trainings makes you master the ServiceNow platform, which covers basics to advanced level topics. Quality training, real-time project implementation, Certification Oriented, Interview Preparation, and Work support are the primary things we cover during the course training.
45 Hours of Live Training
Real-Time Project Implementation
Certification Oriented Training
Lifetime Career Guidance Support
ServiceNow Online training from Karthik Trainings will make you a professional in the ServiceNow space. We have designed our course that covers topics suitable from basics to advanced level, covering real-time project implementation.
Our main motto is to make our students professional and certified in the ServiceNow platform.
We have the best trainers in the industry who have 10+ years of real-time experience and are passionate about delivering quality training.
We believe nothing is complex in this cosmos. It is just the way we perceive things. So we make technology simple with well-planned sessions and with our teaching skills.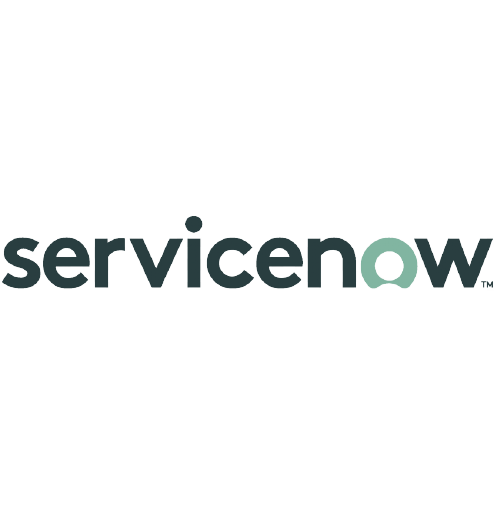 ServiceNow Training Key Features
Training from Industry Experts
Live Projects with Real time scenarios
An Overview and Insight to Servicenow Platform
Understanding ServiceNow Platform

Purpose of  Servicenow Platform and where it is used

Servicenow with Cloud Computing

Understanding ITIL Foundation

Understanding Navigation and Users in the platform

Portals and its significance

Understanding Releases concept wrt to Servicenow
Working on Homepage creation
Working on creating Gauges

Understanding CSS Properties, UI Properties in the platform

Homepage and Banner : Customising
Working on Tables, Forms, Dictionary
Working with Applications and modules

Working with Tables

Customizing the form and table layouts 

Working with Section Views

Working with Dictionary Overrides 

Working with Reference Qualifiers

Working with the Related Lists
Understanding UpdateSet's
Working on Creating an Update Set

Working on Merge update set

Various operation like Retrieve Update set in another instance
Workflows in Servicenow
Learning Workflow editor and workflow scripts

Understanding Workflow activities and workflow context

Working on Workflow stages, Transitions
Working with ServiceCatalogManagement
Understanding : A user of Service catalogue, Back and end execution 

Working on catalogue item, record producer, order guide

Create RITM and catalogue task

Attaching workflow to catalogue items
Importing data into platform
Understanding following : XML Report

Transform Maps

Schedule data import

Import sets

Transform Scripts

Data Load automation
Understanding User Administration in the platform
Working with groups

Creating Users and Departments

Understanding the Concept of delegation

User profile customization

Roles & group membership

Fetch detail of logged in user
Working with Email Notifications
How to Define a template

Configuring notifications

Understanding Email Logs

Introduction to SMTP and POP mail Servers

Trigger email and even
Working with SLA & Schedules
Understanding SLA configurations

Properties in SLA

Attach SLA to tasks

Create Schedule and child Schedule
Working with Schedule Jobs
Complete understanding about Scheduled jobs

Schedule job Log

Scheduled reports
Working on Access control List
CRUD operations on ACL on table and field Level.

Debug ACLS

Write ACL Scripts

Concept of Privileged system admin
Working on WebServices
Overview on web services

SOAP Messages

Debugging

Personalize users

Debugging business rule

Debugging ACL

Background Scripts
Understanding and Working with Scripts
Client Scripts

Business Rules

UI Actions

UI Policies

Data Policies

Script Includes

Data Lookup rules

UI pages

UI Macros

Dictionary
Working on SSO & LDAP Integration
SSO integration

LDAP integration
Understanding Flow Designer
Overview of a flow designer

Demo of a flow designer
Working on Service Portal
Concept of Pages

Understanding Widgets controller

Demo
Courses to
uplift your
career
Get enrolled for free demo sessions, which will give you more clarity about ServiceNow questions like job opportunities in the market, long-term career path, and certifications.
Learn from
Best Instructors
Our trainers are very enthusiastic and passionate about delivering Mulesoft training with quality. They guide, inspire, and motivate you in all the aspects AIM for, our ultimate motto!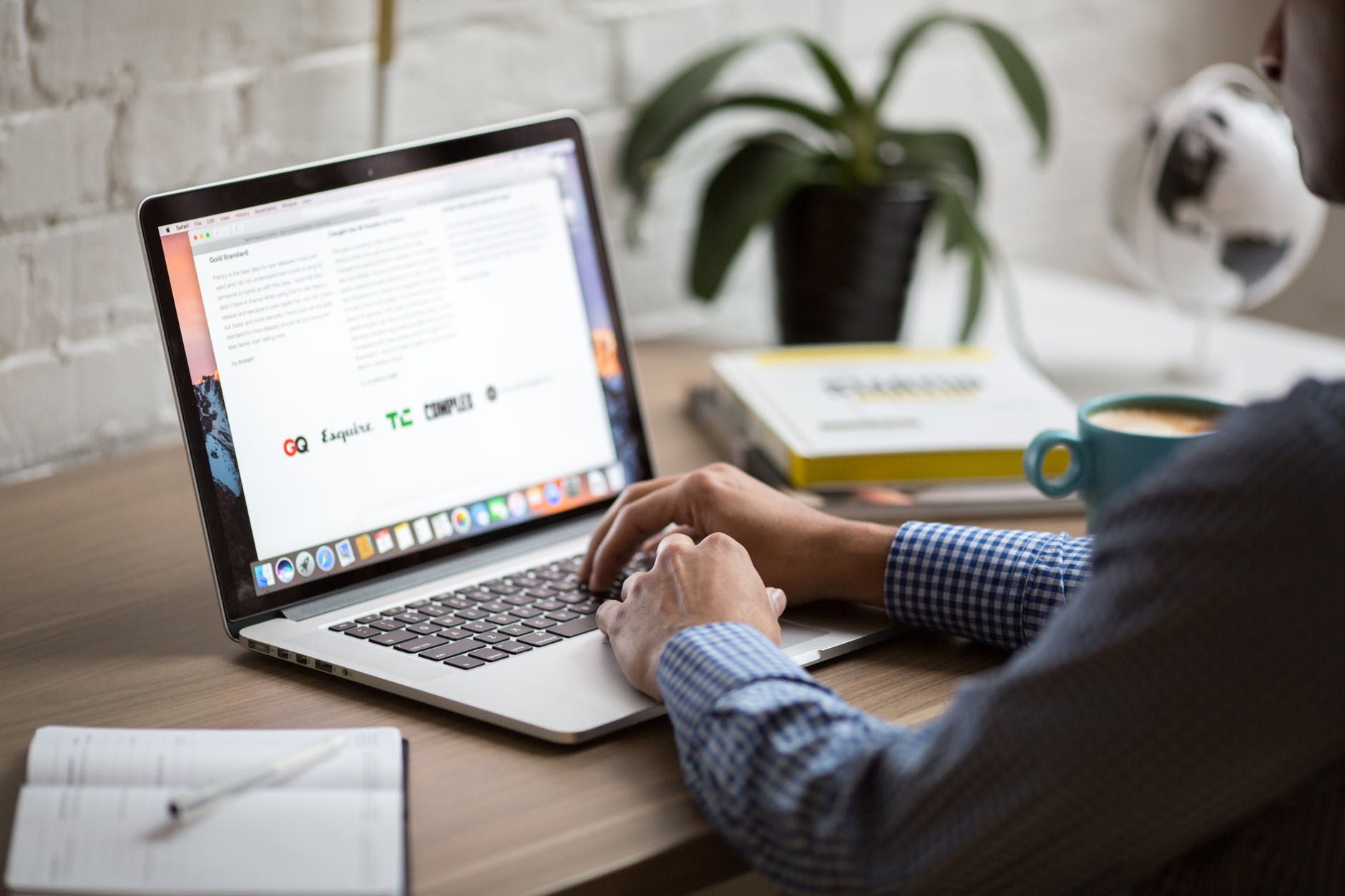 Madhan
I am delighted to be part of karthik trainings as I shaped my career from non-IT to IT professional!! Got the placement with trainer support and assistance which made my entry into MNC simple.
I really thank karthik who made this happen

Ankit Saxena
One thing that always comes to my mind when I speak about karthik Trainings is the Quality and One stop shop for all technology related things. In my opinion Karthik Trainings is the best institute for any true technology aspirant

Amit
Karthik Trainings is a place where I shaped myself into an expert in the technology that I opted for. Session quality with real time scenarios is the best thing that I can say which is unique. Work support which is delivered with working professionals is of good quality.
Frequently Asked Questions
Does Karthik Trainings will help in clearing the ServiceNow Certification?
Yes, We will help you in clearing the certification on the ServiceNow platform
I'm coming from Non-IT background, Can I learn and Excel in ServiceNow?
Absolutely Yes, Ours trainers are well aware of these kinds of use cases. We will help you in every aspect to excel in the Servicenow platform.
Job Opportunities in Servicenow Platform
There are a good number of openings in the market. Our trainers will help you in preparing with the interview questions and cracking the interviews.
Enroll and get two free live sessions on the platform with Industry expert trainers.
Training from Industry Experts
Students Training Dashboard