Microsoft Power BI online training from Karthik Trainings will make you a professional and get you certified. We have the best curriculum designed for Power BI training, where we will deliver Quality training, 24X7 support, Real-Time project implementation, and Interview preparation. In addition, we have real-time trainers who have experience molding the students to achieve their career goals. So come and join us in making a better world tomorrow with the power of technology.
30 Hours of Live Training
Real-Time Project Implementation
Certification Oriented Training
Lifetime Career Guidance Support

Power BI Online Training from KarthikTrainings
Become a Power BI professional from our expert trainers who help you in every aspect to achieve your career goal. We have designed the course, which gives you a deep insight into real-time work. Our trainers deliver training with quality and teach you the concepts in a simple way of understanding. Our primary motto is to simplify concepts with our extraordinary teaching skills. In addition, we will make sure you get certified, which is a 100 percent assurance from our side, and prepare students for interview clearance. As a part of the course, we also help you get interview calls from companies and prepare you for getting through the interview process.
Our primary goal is to get better placement for every individual who enrolls in a training program with us.
What makes it unique from other training institutes is the kind of support and guidance we provide to our candidates for a lifetime. Power BI has a good number of job opportunities in the market and if we have a proper skillset getting a job is not a big deal. The only thing that students lag is the technical skill where we provide the necessary technicalities to meet the company's expectations. So come and join us to make your dreams come true, which is our dream.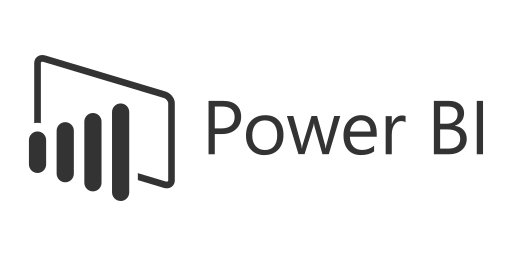 Power BI training key features
Training from Industry Experts
Live Projects with Real time scenarios
Power BI Training Syllabus
Module1 - Connecting Data Sources
 Supported Data Sources

  Importing Data from files (Excel and flat files)

  Importing Data from Databases (Access, SQL)

  Importing Data from Web URLs

  Importing Data from Google sheets
Module 2 - Data Modeling
 Create a Relationship using Auto-detect and Custom relations

 Introduction to Query Editor

 Various Data Transformations

 Overview of Data and Relationship Views
Module3 - Using DAX
Overview of DAX

 Use DAX to Create New Columns

 Use DAX to Create New Measure

 Using DAX Functions

 Date and Time Functions

 Time Intelligence Functions

 Filter Functions

 Information Functions

 Logical Functions

 Math and Trig Functions

 Statistical Functions

 Text Functions

 Note: There would be roughly 25 different DAX functions that would be covered in the session.
Module4 - Visualizing Data
Selecting Right Visualization

 Grid; Cards; Treemap; Scatter Plot

 Donut Chart; Waterfall Chart; Map; Gauge Chart

 Creating Mobile Layout

 Custom Visuals: Download and Import Custom visuals

 Create Mobile Specific View

 Creating Dynamic axis for graphs

 Creating Dynamic text

 Working with Bookmarks
Module5 - Interactivity and Analytics
Basic and Advanced sorting

 Various levels for filter (Visual level, Page level and Report level)

 Working with Slicers

 Interactivity

 Drilling

 Conditional Formatting

 Add an Image to a View

 Using Analytics Pane

 Creating templates (dynamic filters using parameters)
Module6 - Publishing to PowerBI Service
Setting up a service account

 Setting a workspace

 Publishing contents to PowerBI service

 Create sharable link / embed code

 Quick Insights
Module 7 - Setting up Gateway for Auto Refresh
Download and Configure Personal Gateway

 Schedule Data Refresh
Module8 - Creating Dashboards
Creating Dashboard using reports

 Creating separate views for mobile and web

 Adding Text widgets to dashboard

 Adding Image widgets to dashboard

 Adding HTML widgets to dashboard

 Adding Video widgets to dashboard

 Exploring queries using natural language
Module9 - Roles and Permissions
How to setup a PowerBI service account

 Creating Roles using PowerBI desktop and assigning data filters to it

 How to assign users to an existing role

 Granting permissions to other users (public workspace)

 Granting permissions to other users (object level)
Courses to
uplift your
career
Get enrolled for free demo sessions, which will give you more clarity about Power BI questions like job opportunities in the market, long-term career path, and certifications.
Learn from
Best Instructors
We have real-time experts for training the students who are passionate about teaching and shaping them to reach their career goals.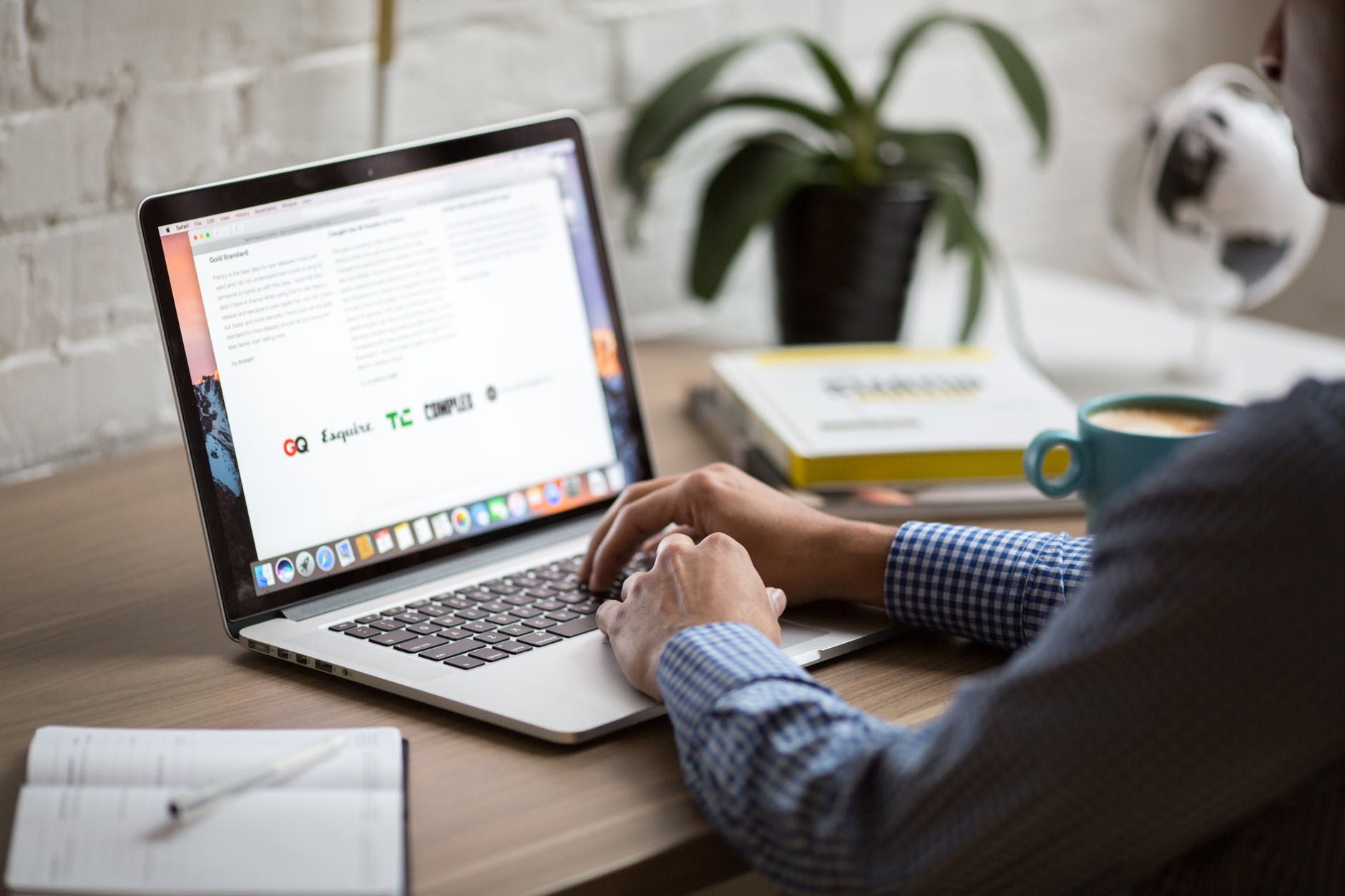 Madhan
I am delighted to be part of karthik trainings as I shaped my career from non-IT to IT professional!! Got the placement with trainer support and assistance which made my entry into MNC simple.
I really thank karthik who made this happen

Ankit
One thing that always comes to my mind when I speak about karthik Trainings is the Quality and One stop shop for all technology related things. In my opinion Karthik Trainings is the best institute for any true technology aspirant

Amit
Karthik Trainings is a place where I shaped myself into an expert in the technology that I opted for. Session quality with real time scenarios is the best thing that I can say which is unique. Work support which is delivered with working professionals is of good quality.
Frequently Asked Questions
Who can enroll for Power BI training?
Any one with some basic computer knowledge can enroll for the course. There are no specific knowledge you should have before coming to Power BI.
Job Opportunities on Power BI
There are a huge number of openings on Power BI where we see candidates lag the skill to get through the interviews. We are here to provide a proper skill set and make students reach companies' expectations.
Enroll and get two free live sessions on the platform with Industry expert trainers.
Training from Industry Experts
Students Training Dashboard