Best Workday Course Online and Classroom Training in Hyderabad
Karthik Trainings Workday course provides quality and career support. We value students' ambitions to make a difference in the technology space, and our course structure offers a thorough grasp of Workday through real-time examples. To better understand commercial use cases, we create a real-time project.
40 Hours of Live Training
Real-Time Project Implementation
Certification Oriented Training
Lifetime Career Guidance Support
Workday Training Online from Karthik Trainings
Karthik Trainings Workday Online training course provides you with the best training from our industry experts. We are committed to enhancing our students' skills and grooming them to match industry expectations on Workday in the HCM space. We value our students' dreams to make a difference in technology and strive to succeed. We help them achieve their dreams in the HCM space in every aspect. We are committed to delivering quality training from industry experts, real-time project explanation, and implementation during the course. 24X7 support to complete their daily tasks, resume preparation and marketing to top MNC's, explain interview questions and make them ready for interviews, and support their job-related tasks once they join in a job.
We are the only training institute in the Workday training space where we give career guidance support throughout life. So it's like enrolling us one time and getting support for a lifetime, which is a unique thing that you find. Our primary motto is to make students achieve their technology goal, and we are committed to shaping the students from our experts.
Join us and enroll in the Workday Online training program and become a professional in the Workday space. We will guide you through the path and hit the goal. We expect our candidates to follow the guidelines that we plan for their career growth, and showing consistent output will lead to success. We are the ones who follow "Success is a result of proper planning, learning and making right decisions at the right time." We wish you all the best for your success and growth!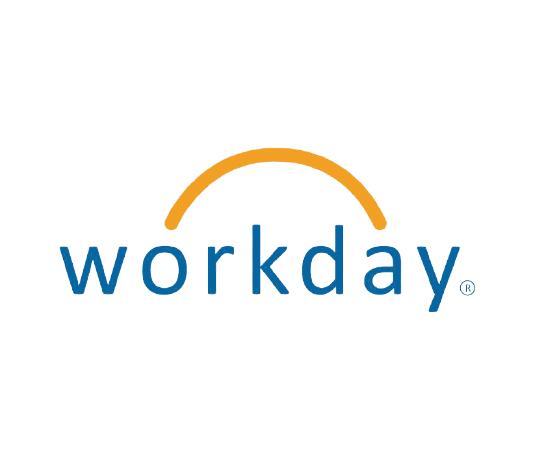 Workday Online Training Key Features
Training from Industry Experts
Live Projects with Real time scenarios
Online WorkDay Training Syllabus
Module 1 : Workday Reports
An Overview on Reporting

Reporting Overview and Browsing Reports

Working on Standard reports 

Customising the reports

Building Custom Reports

Terminology used in reporting

Exploring Report Data Source

Fields in Class Reports

Business Objects details reports

Contextual reporting and creating a custom report

Editing Related Business Objects fields

Working with Sorting and filtering 

Sorting scenario

Filtering scenarios

Exploring Prompting

Exploring end to end scenarios on Prompting

Grouping , Outlining and Totalling

Scenarios on Grouping

Scenarios on Outlining 

Scenarios on Totaling

Security features on reporting

Security Model 

CRUD operations on Reports

Access on Reports

Scheduling Reports

Scheduling Reports

Scheduled Future Process

Process Monitor

Reports Performance

Parameters impacts Performance

Testing and Debugging
Module 2 : Integration : EIB
EIB- Enterprise Interface Builder : Overview

Exploring Integration Architecture

Design Patterns

Building and Launching Integrations

Security setup for EIB's

Outbound EIB

Raas : Reporting as a Service

Enterprise interface for Outbound

Integration Launching

Schedule and Integration

Working with Dynamic Files and 

Working on Notifications

Transformations 

Custom report transformation

Custom transformation

XML elements and attributes

Report-as-a-Service and custom transformation

Delivery

Delivering an External File

Emails

 EIB and Workday Web Service

Workday Public Web Services

Custom transformations and Web Services

Importing an XML File using EIB and XSLT

Inbound EIB with templates

Loading bulk data into Workday using EIB

Spreadsheet Templates

Create inbound integration system

View Template module

Generate Spreadsheet template

Integration IDs

Business process guidelines

Launching a template-based inbound EIB

Troubleshooting Inbound EIB

Business Process Status

Integration Error Handling

Integration Exception Reports

Edit an Integration Attachment

Customizing the Template Model

View and Edit Template Model

Populating generated templates

Customizing template model

Advanced Inbound EIB 

Generate spreadsheet template with data

Inbound EIBs for import web services
Module 3 : Calculated Fields
Core Connector: Worker

Core Connector: Worker

Integration System Services

Integration Attributes

Integration Field Attributes

Integration Field Overrides

Integration Maps

Access to Workday data

Launching an Integration System

Change detection

Transaction Log

Integration Audit Files

Integration sequence generators

Integration business process

 Document Transformation

The document transformation connector

Chaining outbound connectors with document transformation

Document transformation integration XSLT formatting

Fixed length file scenario

Delimited file scenario

XML file scenario

XML file scenario enhanced

ETV and XTT scenario

Changing document transformation system

Inbound core connector

Core connector: Organization inbound

Document transformation with an inbound connector
Module 4 : Studios
Getting started with Workday studio

Overview

What is workday studio?

Workday studio security basics

Workday studio navigation

Workday studio platform

Workday Studio – Collections

 Integrations, Collections, and the Cloud Repository

 Developing Integration Collections

 Export Collections

 Import Collections

 Deploying workday studio projects to Workday

 Source Code for Deployed Integration in Tenant

 Version control

Configuring Workday Studio Components

 Workday studio samples

 Assemblies

 Workday-in Transport

Deploying to Workday

Modifying HelloCloud Components

Building an Integration

Creating assembly projects

Architecture Overview

Message Flow through assemblies

Building an Integration with WWS

 Use the Web Services Tester. Workday public web service

 Calling a Workday web service operation from the Assembly 
Module 4 : Functional : HCM Concepts
What is HCM?

What is Workday?

Organization, Job Profiles and Positions

Compensation

Hire

Contingent Workers

Staffing changes

Termination

Event Management
Module 5 : Practice Test & Interview Questions
Courses to
uplift your
career
Enroll for Workday Online Training Demo
Join our demo sessions to get an overview of our training quality. We will start with an overview of Workday evolution and its importance in the market. We also discuss the job opportunities and career paths in the Workday space. At the end of the demo session, we will take general questions.
Learn from
Best Instructors
Our Instructors are well experienced and have real-time exposure for years on Workday. The Trainer's responsibility is to make the Workday concepts simple with their communication skills. We have the best trainers who work with passion!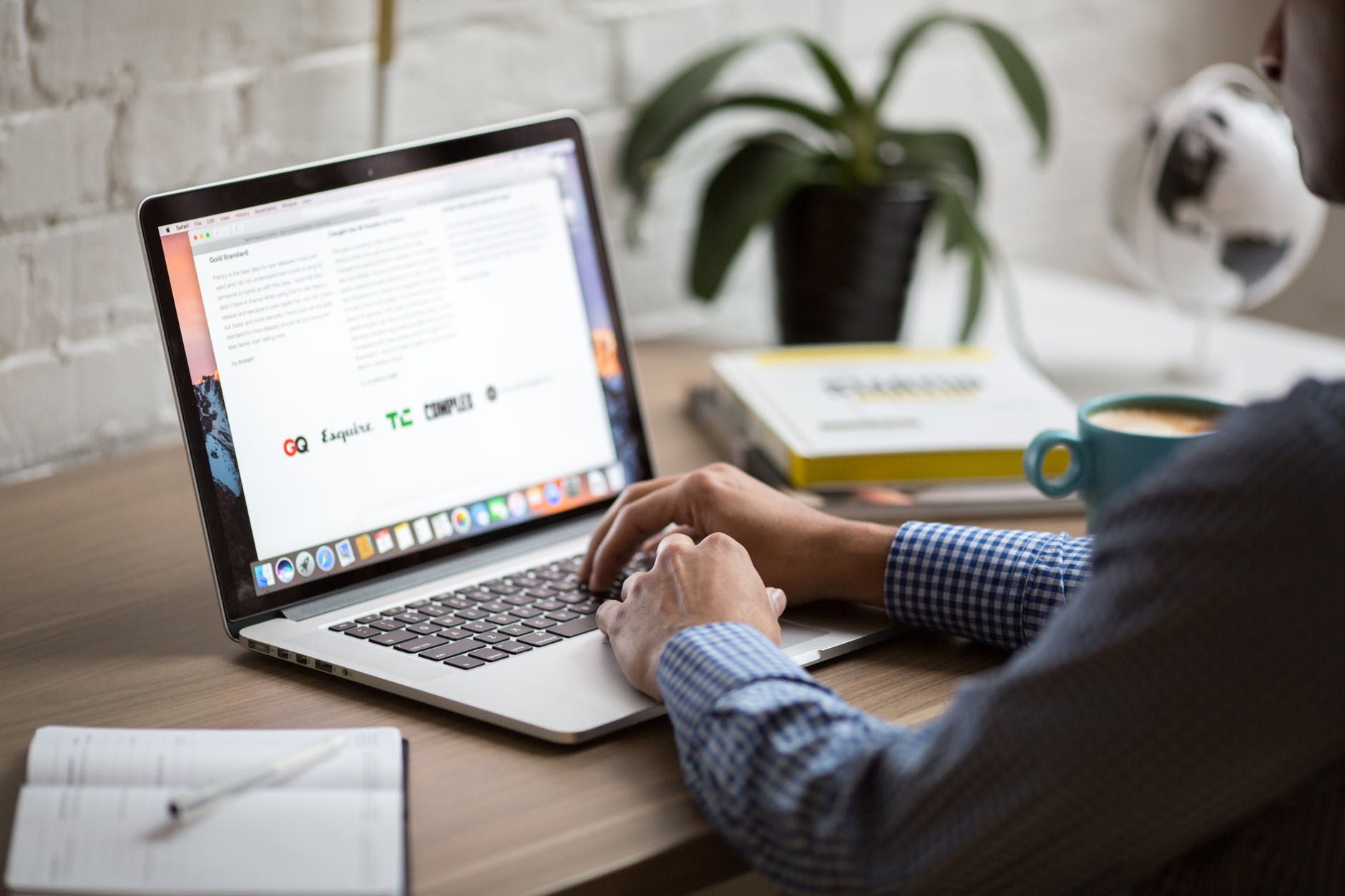 Madhan
I am delighted to be part of karthik trainings as I shaped my career from non-IT to IT professional!! Got the placement with trainer support and assistance which made my entry into MNC simple.
I really thank karthik who made this happen

Ankit Saxena
One thing that always comes to my mind when I speak about karthik Trainings is the Quality and One stop shop for all technology related things. In my opinion Karthik Trainings is the best institute for any true technology aspirant

Amit
Karthik Trainings is a place where I shaped myself into an expert in the technology that I opted for. Session quality with real time scenarios is the best thing that I can say which is unique. Work support which is delivered with working professionals is of good quality.
Workday Online Training FAQ's
Who can learn Workday Online training?
There are no specific criteria to learn Workday, you need to have some basic system computer-related knowledge.
Market demand for Workday Online training
There are a good number of job opportunities for Workday in the market. Getting trained on Workday will give you exposure to real-time work.
Certifications on Workday
Certification is something which tells recruiters that you are a professional in Workday. We will train and make certification happen after the course is completed. We guarantee 100% certification on Workday!
Enroll and get two free live sessions on the platform with Industry expert trainers.
Training from Industry Experts
Students Training Dashboard