Get the Best and Updated Blogs about the Software we Cover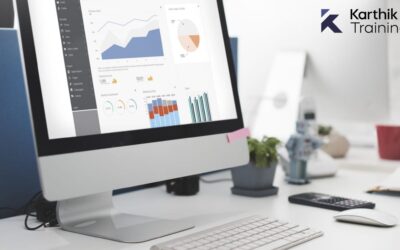 The technological world is evolving greatly. There are now different platforms that are helping businesses maintain a good journey with a minimum of effort. Salesforce and Pega are the two most popular CRM software which assist businesses in the most effective manner....
Enroll and get two free live sessions on the platform with Industry expert trainers.
Training from Industry Experts
Students Training Dashboard